Breakfast delights
CAPTURE, BREW FROM FRESH & TASTE.
The day begins when you open the door of your chalet. Make way for sweet anticipation and a refreshing interlude. Smell the morning, take a seat at the breakfast table with your loved ones and enjoy a hearty breakfast. You're provided with everything you need.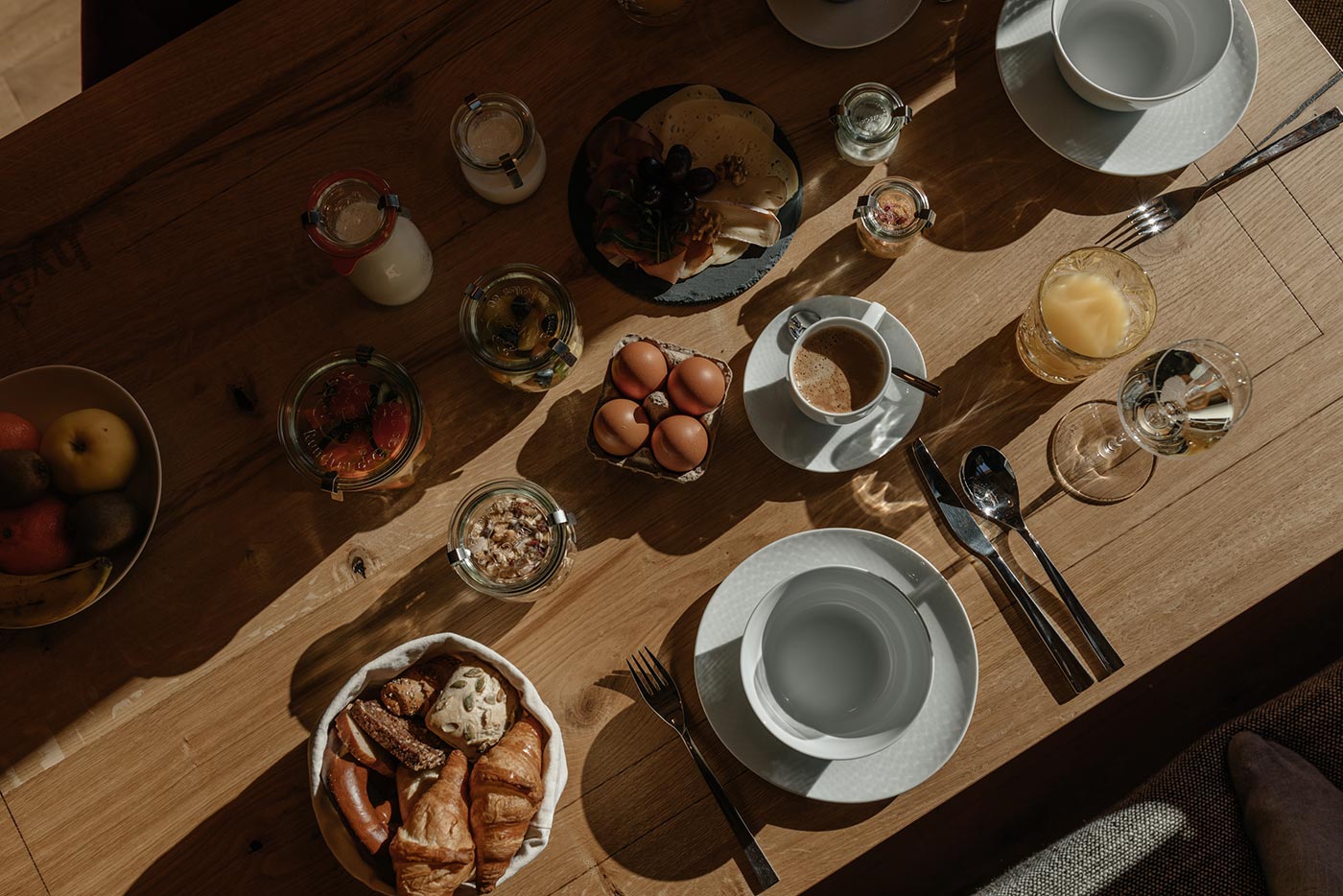 Indulge
PERCEIVE, CONNECT & FIND PLEASURE
Swimming, relaxing and meditating. Relax in the middle of nowhere in an inspiring environment, discover a new level of harmony and contentment – utter satisfaction. Greeted by the sun you see the world with different eyes. Get in the flow – at Hygna Chalets.