Collected, cooked and seasoned with urban curiosity. These characteristics not only apply to our breakfast boxes, but also defines the flavours from around the world that await you in the restaurants, bars and cafés in the Alpbachtal holiday region. Conveniently delivered or freshly prepared in your kitchen by Lukas Mölk. Just as you like!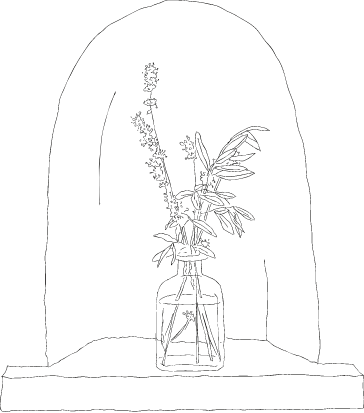 Breakfast
CREATIVE, WITH ATTENTION TO DETAIL & GOOD
In our Hygna kitchen, we prefer to take a playful approach. Fresh crisp vegetables meet fragrant spices, warming treats for the palate meet breakfast creations full of contrasts and a colourful palette of refreshing pick-me-ups provide for extra energy. Feel-good food and natures finest ingredients all find a place in our lovingly packed breakfast box.
Regional
LOCAL, FRESH & SEASONAL
Home is where vegetables remind one of paradise and garden freshness can be tasted in the dips and spreads. The farmer from next-door bakes the crispiest bread, the village butcher places strong emphasis on locally reared livestock and the organic hay-milk cheese dairy redefines the word "Heimat". We rejoice in the rhythm of nature and prefer to pick our herbs barefoot. And we remain curious, also about things that take root beyond the rim of the plate.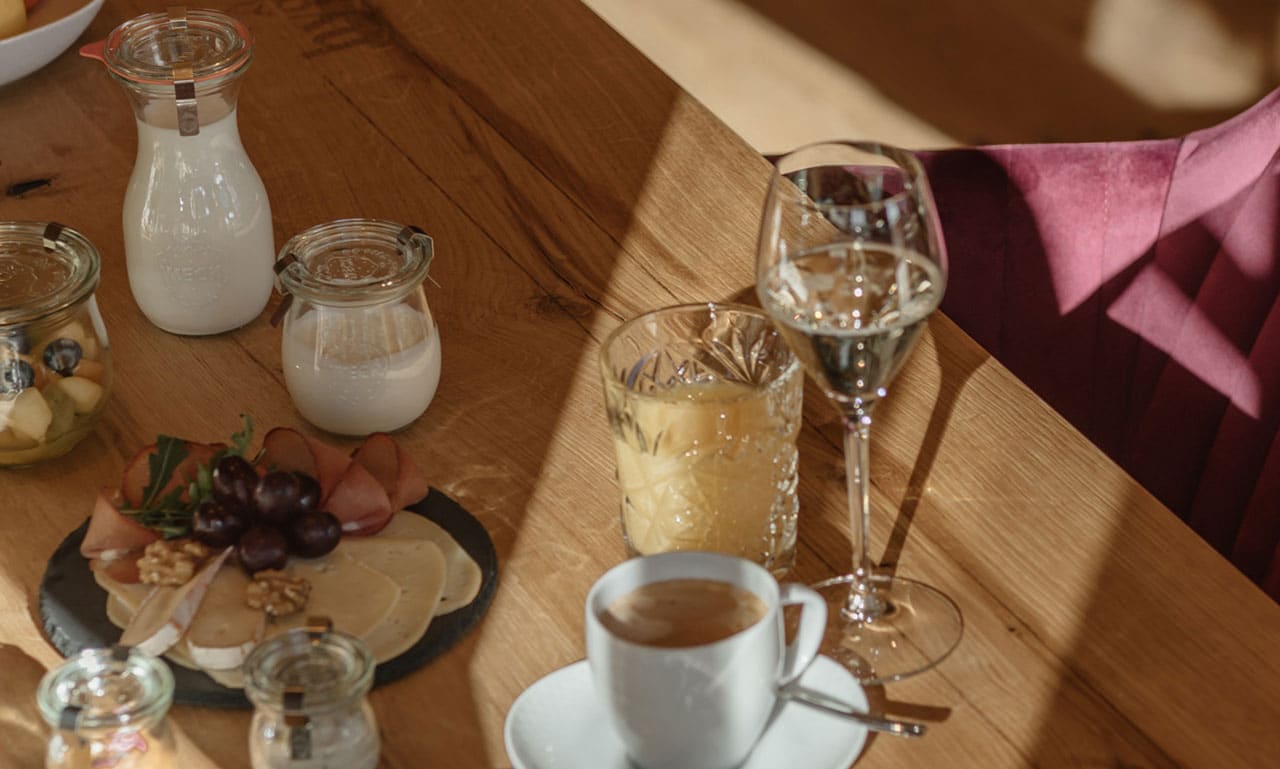 Private Cooking
DELICIOUS, REGIONAL & TASTY
Fancy a cosy evening in the chalet savouring culinary delights? Then our private cooking is just what you could be looking for. Whether you treat yourself to a local pasture-raised goose, typical Tyrolean delicacies or an exclusive menu – our chef Lukas prepares an individual dream dinner directly in your chalet.
Please contact Lukas for culinary wishes and menu suggestions.
* Our Private Cooking is available on request and subject to availability: