Time for feelings
COUPLE TIME – FINALLY, TIME FOR US.
You spend a special time for two with us in Hygna Chalets. So togetherness can finally become something special again, with a good breakfast or extraordinary picnic, in your own whirlpool, sauna. Or with us in the nature. Make an appointment for a common couple adventure in our Hygna.
– Stefanie, rating on TripAdvisor, 12/2022 –
Mountain sports time
The mountain becomes a gym
520 m – 2424 m the Alpbachtal offers the right thing for everyone to get to know a new sport and to experience unforgettable moments. Package bookable for 3,4,5 or 6 days. Develop your strength, endurance and coordination in the midst of nature. Let the mountains drill you to peak performance.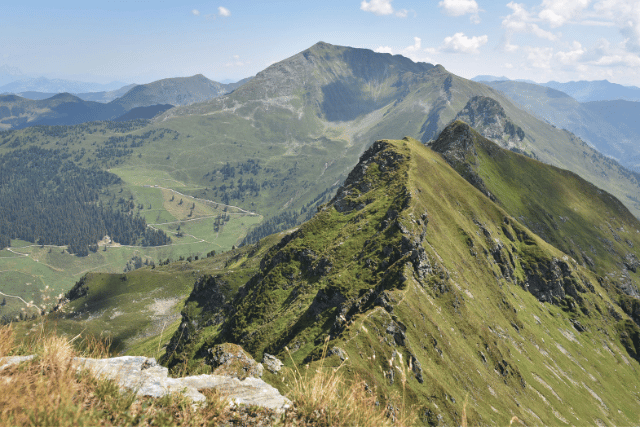 104 m² / 2-5 pers. / from 506 €
Wiesen Chalet
Stylish chalet with two bedrooms and two bathrooms, as well as Finnish sauna, free-standing bathtub and outdoor rain shower (in summer)
61 m² / 2-4 pers. / from 452€
Weiden Chalet
Cosy chalet with private sauna, freestanding bathtub and walk-in rain shower
104 m² / 2-5 pers. / from 650 €
Wiesen Spa Chalet
Spa Chalet with two separate bedrooms and two bathrooms. With private whirlpool, Finnish sauna, freestanding bathtub and outdoor rain shower (in summer).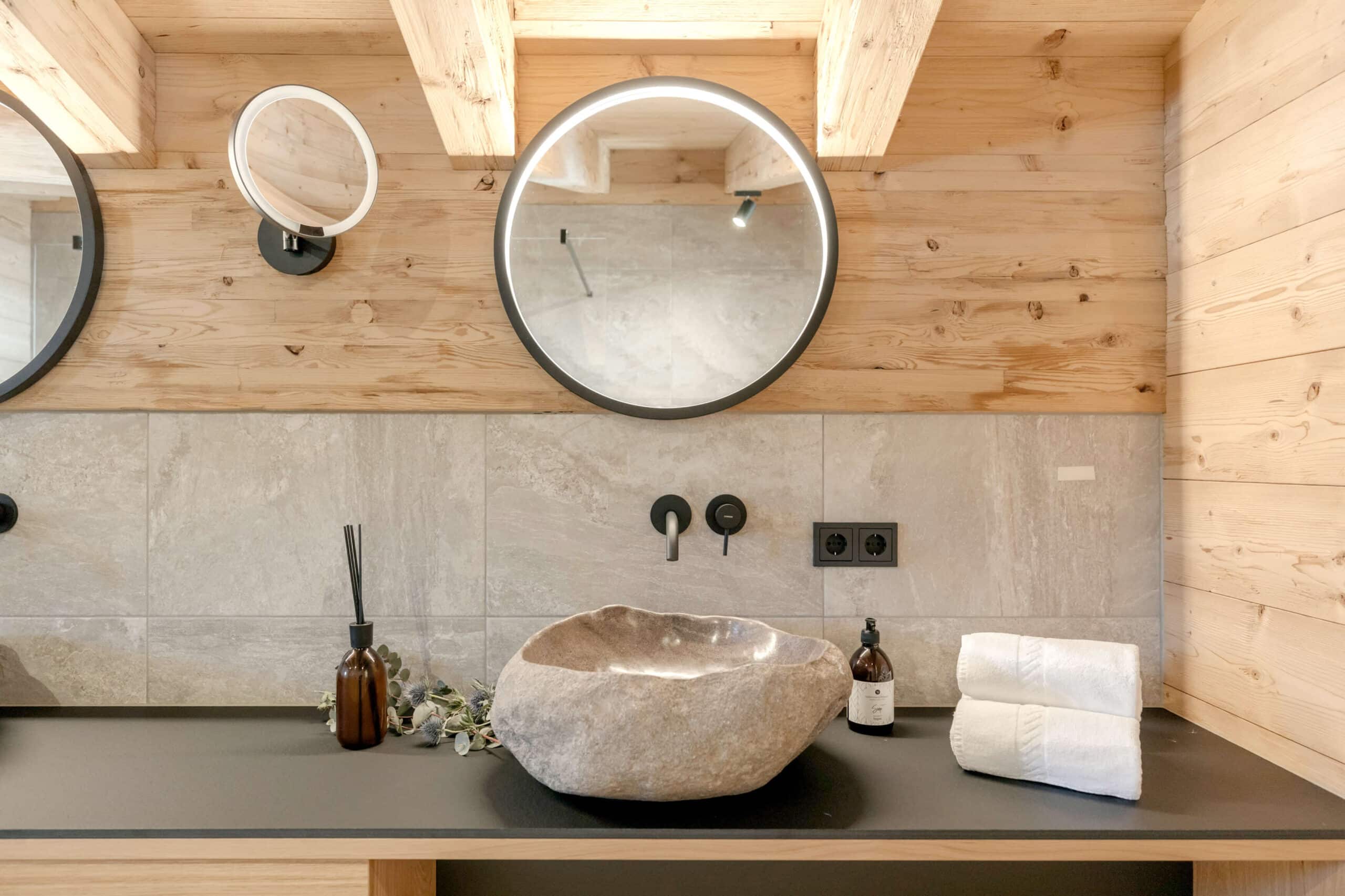 Adventure time
Bike & Hike directly from the Chalet
Be active by bike or on your feet and set off at the crack of dawn. Be amazed by the sunrise, the wide distant views and that irrepressible feeling of freedom in your heart. Directly in the surroundings of the Hygna Chalets is an Eldorado for cycling tours. Road cyclists & mountain bikers feel just as much at home here as pleasure cyclists and e-bikers. Hiking tours from easy to challenging.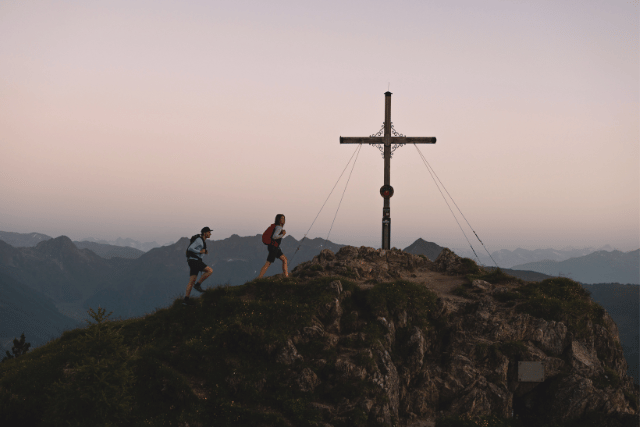 – Sandra, rating on Holidaycheck 02/2023 –